About
What is Thepointofsale.com
Founded in Quebec City in 2010, thepointofsale.com is a ticketing and registration management system that meets the highest industry standards. Our services are designed to maximize marketing potential from events.
In addition to providing integrated ticketing solutions for websites and Facebook pages, thepointofsale.com offers consumer data collection and analytics tools, printing services, as well as an equipment rental and sales service.
Our platform allows event organizers and venues to remain autonomous in the creation, management, and sales process of event passes, all the while benefiting from our team's expertise and support.
Who is Thepointofsale.com?
A dedicated team, putting your event in the spotlight.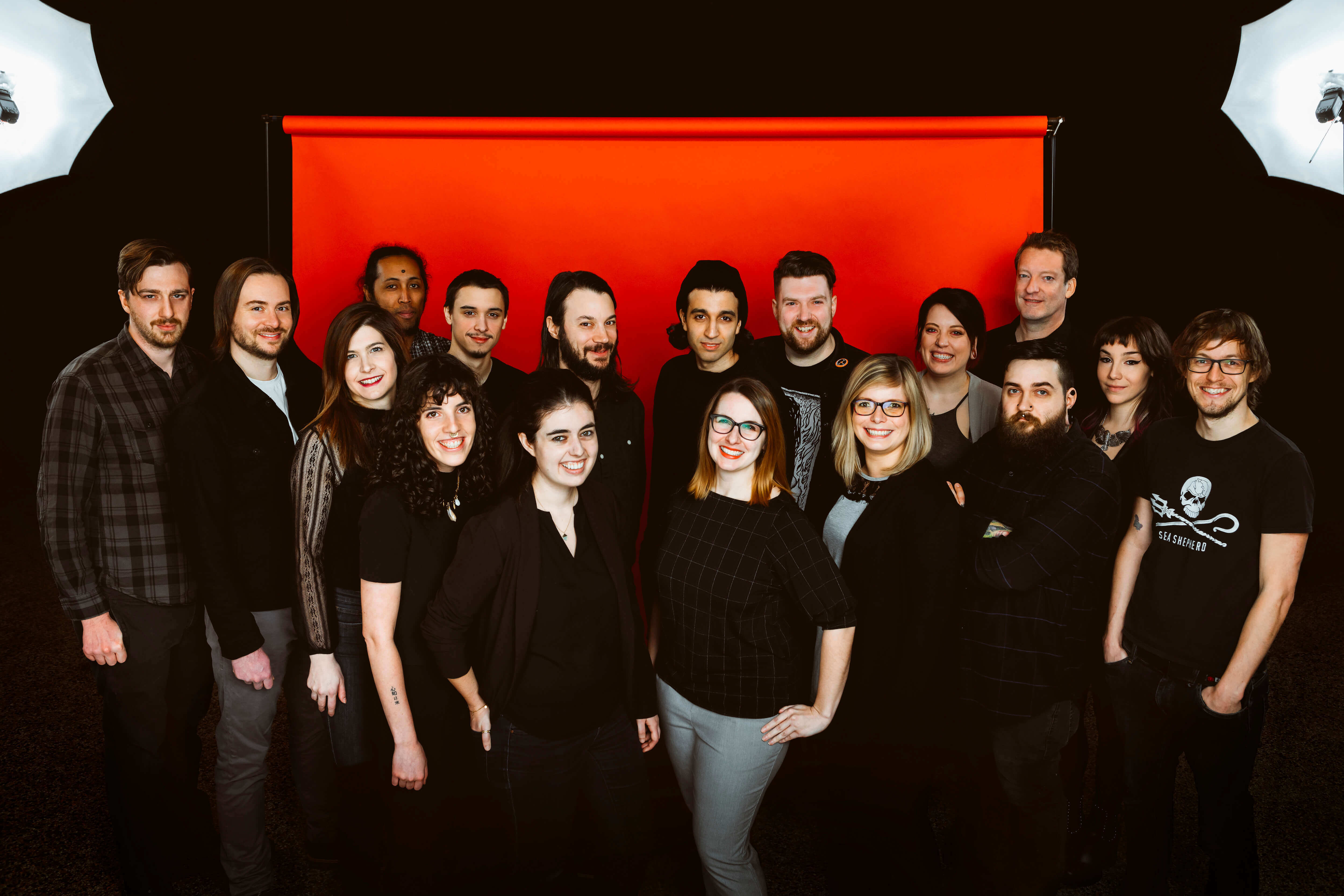 Our mission: To propel local initiatives
Thepointofsale.com is a springboard for your events. Its unique positioning as a management and digital media tool gives it a competitive edge.
We strive to increase sales for all the events on our platform by offering a high-end customer-friendly ticketing and registration management experience supported by the strength of our network.
The Canadian Event Ticketing Solution
At thepointofsale.com, we are proud to be 100 % Quebec-grown — thanks to amazing event management talent — and to store all our data in Canada.
Growing Solution
It's a simple and efficient concept, developed locally and operating worldwide.