The Founders
The founders of Thepointofsale.com are leaders in the fields of web development and event management.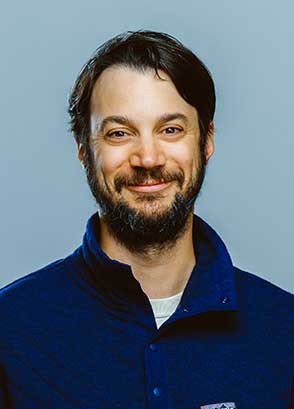 Yannick Cimon-Mattar
Chief Executive Officer
Co-founder
Of the three co-founders of Thepointofsale.com, Yannick has unquestionably the most keen creative sense. After twenty years of broadcasting over a hundred shows a year via his former business Get a Room, it was only natural for him to set up his own ticketing platform.
Team
They are surrounded by a large team of talented professionals, who go above and beyond each day when it comes to customer service, web programming, and the development of new markets. Their deep understanding of the industry and of its players will provide you with the tools necessary for navigating the road to your event's success.